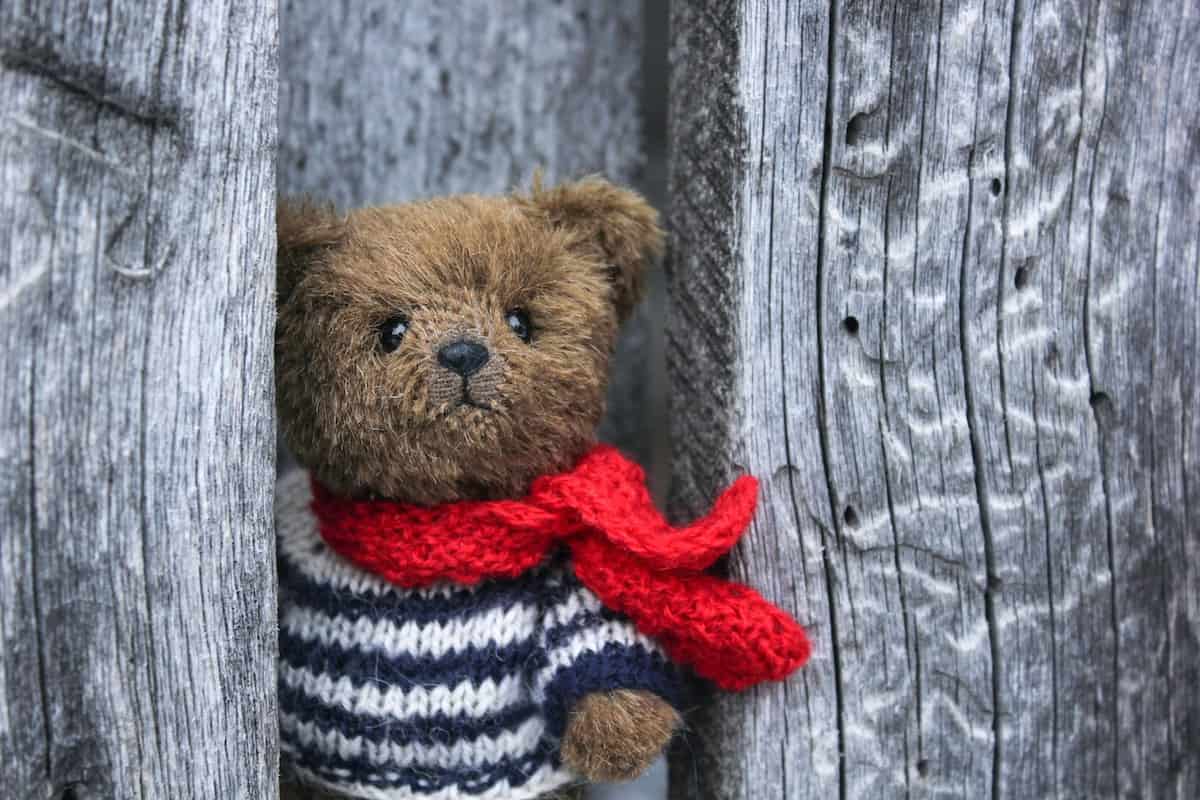 "We embrace imperfection": the adoption agency for favorite toys
By finding new homes for old teddy bears, the agency is reducing waste and saving lint from inglorious trip to landfill
Charlotte Liebling was volunteering at a charity shop, when she found out that many soft toys end up in a landfill or as chew toys for dogs. Precious teddy bears that are a little dirty or missing an eye or two? They don't even make it to the sales floor.
"I had always treasured my own soft toys, and to learn that others like them – with their own history and their own stories – were going straight in the trash was shocking," says Liebling.
So she created Loved Before: a social enterprise adoption agency for unwanted plush toys of all kinds. Donations are washed, restored if necessary and photographed before adding a profile to the site in the hope of finding them a new home.
Lists at time of printing include a hand-knitted scarecrow with a slightly wobbly nose called the Skipper, and a teddy bear wearing a bow tie named Odie, which looks like new. Most are priced between £ 8-14.
"There are very few things that we won't accept," notes Liebling. "We don't take toys made of plastic or with internal mechanical or electronic parts, but otherwise they can have missing limbs and eyes, and be carried by cuddles."
Each toy goes through a "spa process," as Liebling describes it, but she doesn't try to make them "like new". "We want to embrace imperfection. And in a way, they're even more valuable when you can see the love they've experienced.
"Toys are even more valuable when you can see the love they've experienced," says Liebling. Image: Minnie Zhou
Toys from popular brands sell quickly, but also, "if a toy comes with a good story, it'll be gone in seconds," Liebling reports. "Some people look a little eccentric, and people may be wondering, 'who could want a toy like this? But someone is going to identify with them.
The company uses recyclable or biodegradable packaging and has donated 50% of its profits to charity since its inception in 2019.
Liebling currently looks after more than 10,000 soft toys and shares their "trips" on social media. She suggests that the new adoptees donate a toy at the same time, to try and make sure that fewer toys end up in the landfill.
I'm not going to fix climate change by selling bears, but I can show younger generations what sustainability looks like
And while she recognizes the scale of the challenge – people spent £ 370million on new toys in the UK in 2018 alone – she is convinced Loved Before is making a difference.
"It's not just a one-time project," says Liebling. "I see it as changing the world one plush at a time. I'm not going to 'fix' climate change by selling bears, but what I can do is show younger generations what opportunity and sustainability look like. "
Three other organizations playing with change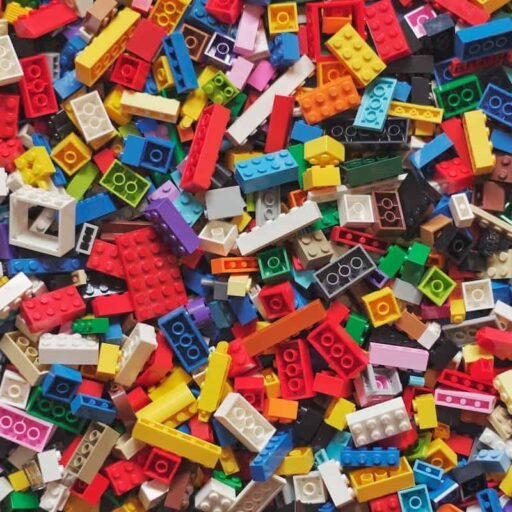 Brick it
Big brands like Lego and Mattel now offer toy recycling programs. Lego Replay encourages families in the United States and Canada to print free shipping labels and return bricks they no longer use for redistribution to children in need. Mattel PlayBack collects unwanted toys, then collects the materials and reuses them in new toys.
Image: Xavi Cabrera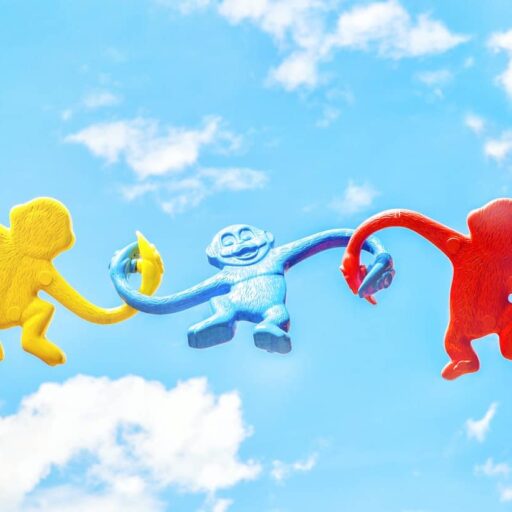 Remains to live: will travel
Maxine Sault and Charlotte Stokes, the duo behind UK company Toys 4 Life, realized the need for a toy recycling process when they noticed how quickly children grow out of their toys. They collect plastic toys for free and export them to developing countries and socially disadvantaged areas.
Image: Park Troopers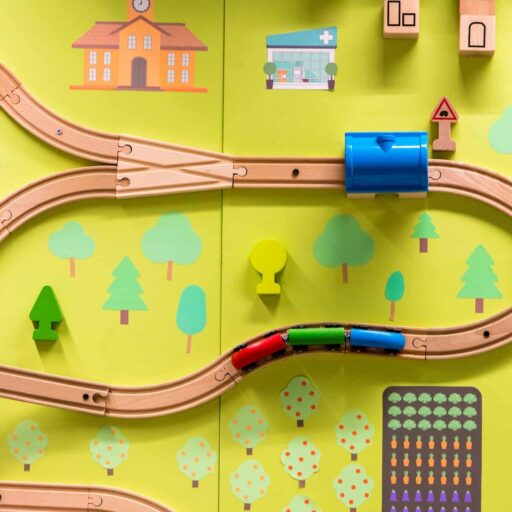 Old toys, new smiles
Elementary school teacher Jane Garfield knew that some children had more toys than others and that schools often lack funds to purchase resources. With Angela Donovan, she formed the charity The TOY Project in response. The duo collect unwanted toys and redistribute them to the people who need them. They also run a shop in Archway, London, filled with pre-loved toys.
Image: Jason Leung
Main picture: Oxana Lyachenko