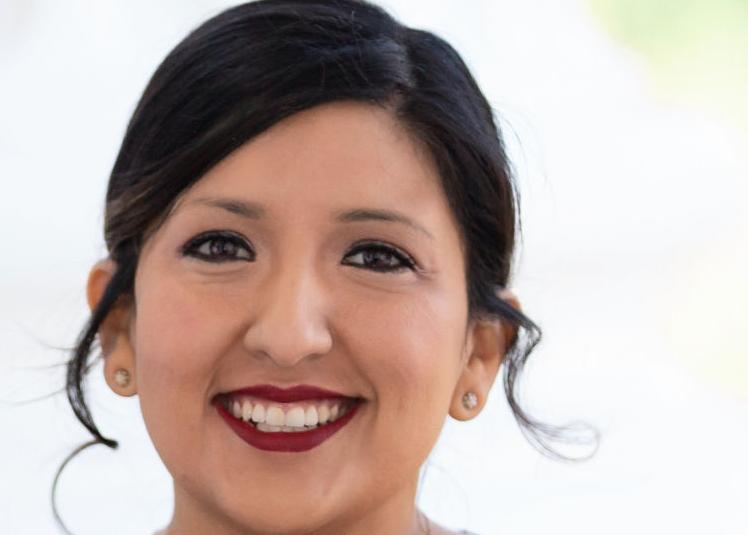 Business Overview: Hurtado Bill Gives Farm Workers Better Access to Child Care Services; Tejon Ranch legal opponents drop appeal | New
Farm workers will have better access to child care under a new law from Senator Melissa Hurtado, D-Sanger.
SB 393, the Agricultural Workers Access to Child Care Services Act, directs resources to the Alternative Payment Program for Migrant Child Care Services so that these workers can access child care children in any county in the state.
Written by Hurtado and signed by Governor Gavin Newsom on Tuesday, the legislation addresses the "one-time operational costs" of the payment program, including the need for five satellite offices for farm workers to obtain child care services, according to a press release from Hurtado. He said the new law also aligns the program's funding stream with other voucher-based child care programs.
"Our migrant farm workers uproot their lives to provide the food we eat – they are the backbone of our community," Hurtado said in the statement. "Their travel to meet our needs leads to instability and unreliability in child care options. "
Opponents of Tejon Ranch Co.'s efforts to build upscale housing in the Lebec area have withdrawn from an appeal they filed after a court defeat in December.
The company said on Tuesday that the plaintiffs, including the Center for Biological Diversity and the Wishtoyo Foundation, had never filed legal briefs with the Ninth Circuit Court of Appeals, as they announced their intention to do after defendants Tejon Ranch and the US Fish & Wildlife Service won in a statement. 4 decision of US District Court Judge Cormac J. Carney.
The plaintiffs had filed a challenge in April 2019 against a multispecies habitat conservation plan that, when approved in 2013, covered parts of the Tejon Ranch.
Their removal removes a legal hurdle in the Lebec-based agribusiness and real estate development firm's plan for Tejon Mountain Village, which would put more than 3,400 homes, 750 hotel rooms and two golf courses near the park. Frazier.
A locally produced webinar starting Wednesday at noon will examine the options available to small business owners when they decide it's time to retire or sell their business.
Host Kelly Bearden, director of the Small Business Development Center at Cal State Bakersfield, will be joined by Michael Balstad, a certified exit planning advisor who plans to speak on homeowner preparedness and the price of procrastination, according to a statement from SBDC press.
He says business owners have options to create a smooth transition to retirement and to sell their business. Participants of the one-hour webinar will receive a copy of Balstad's e-book, "Exit & Succession".
Entrepreneurs in Kern County who are interested in starting a new business or expanding an existing one are encouraged to use a personalized online platform to connect them to local resources.
The Kern Talent and Entrepreneurship Initiative has partnered with the technology platform Startup Space to make the service available free of charge to local entrepreneurs of all kinds.
The KITE hub is accessible through the group's online portal at gokite.org. The mobile app itself can be downloaded from any app store or from http://startupspace.app.